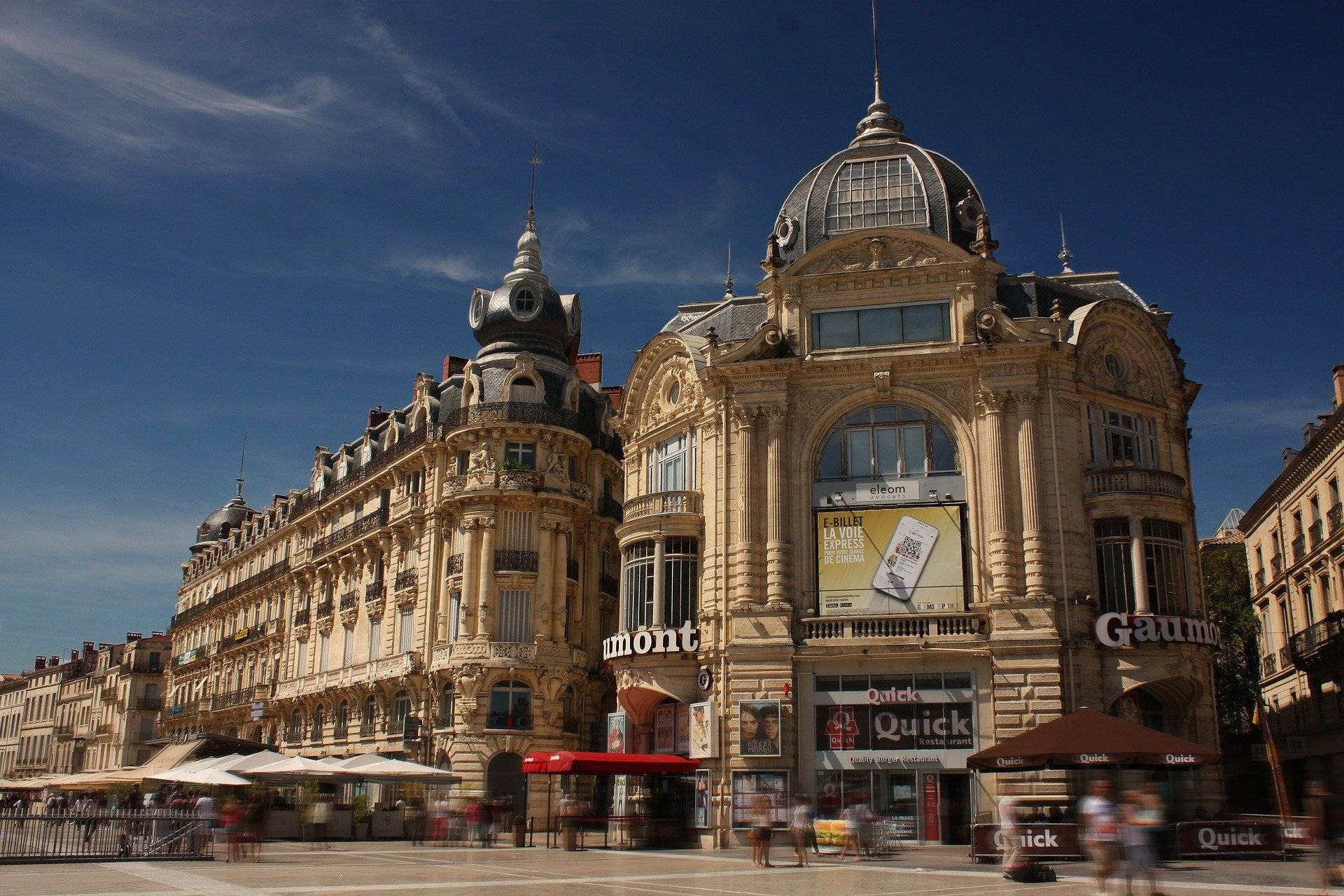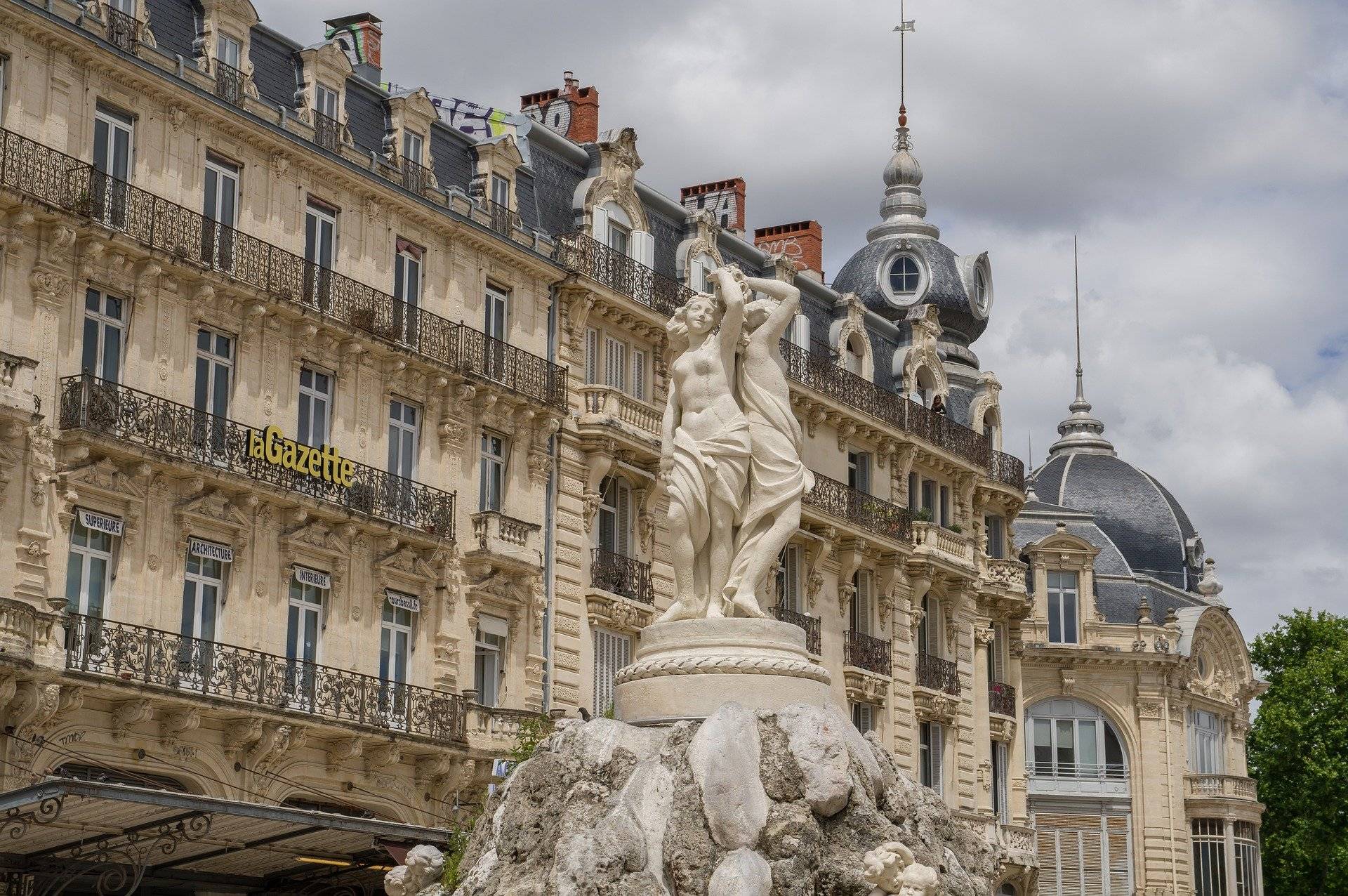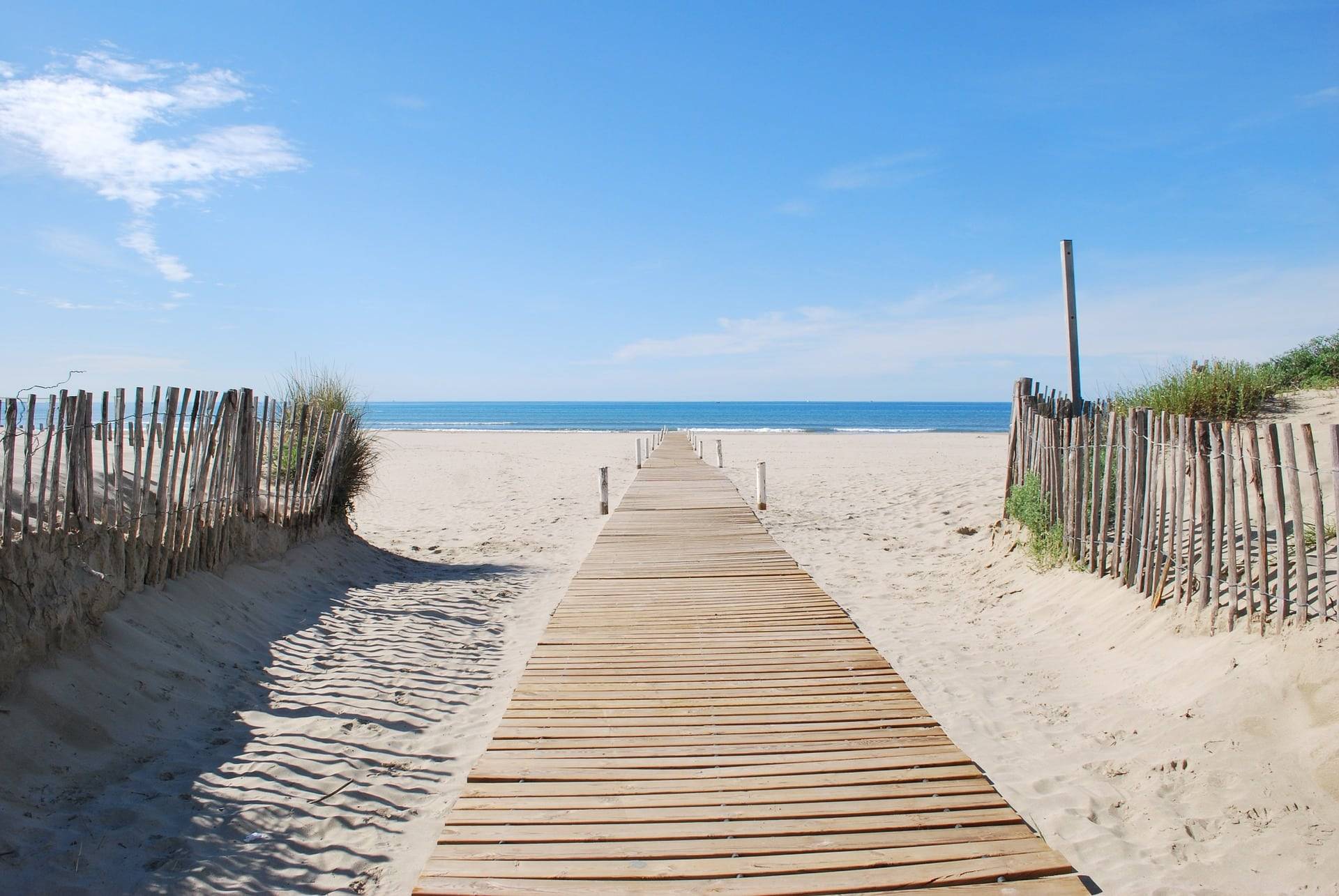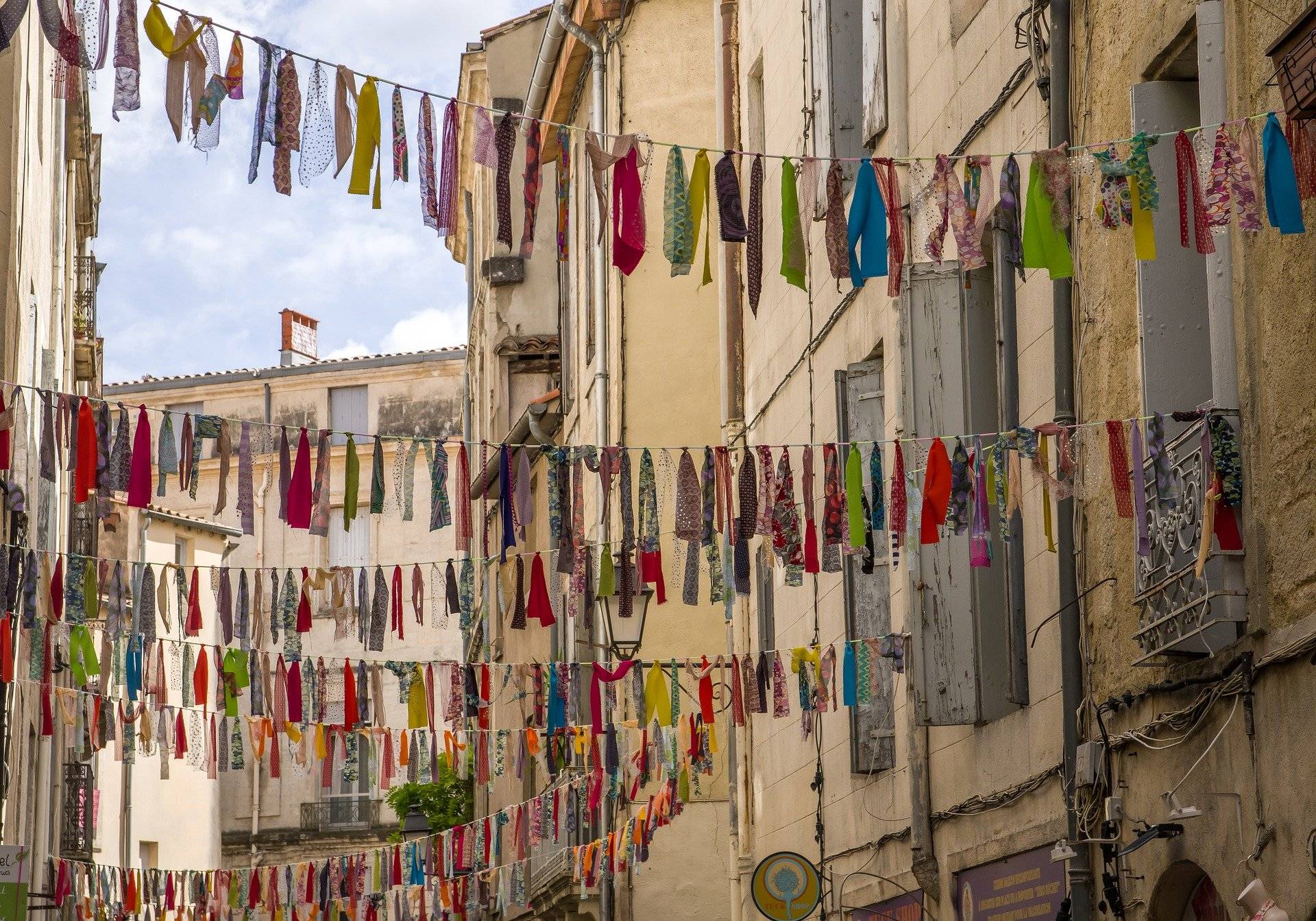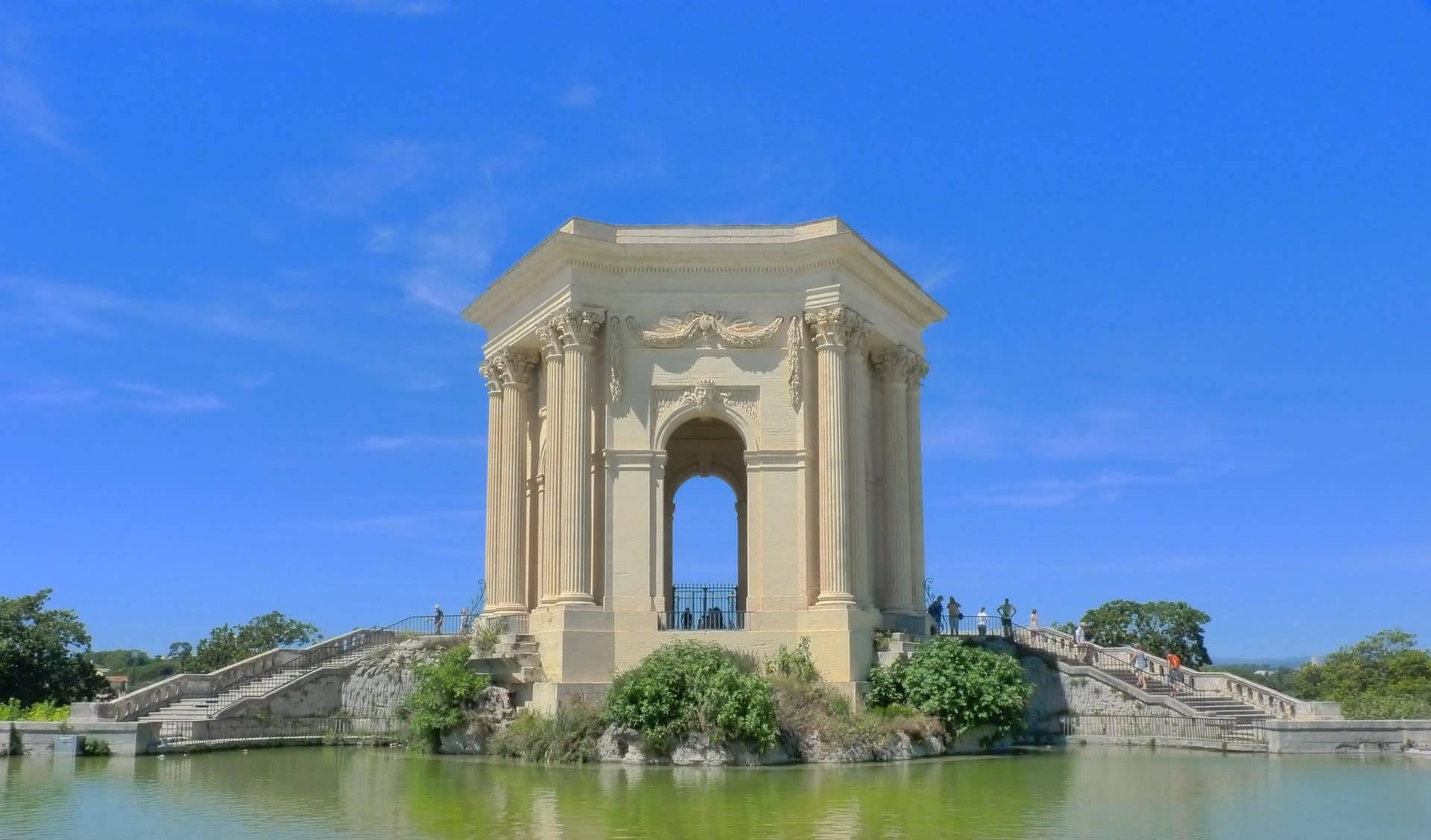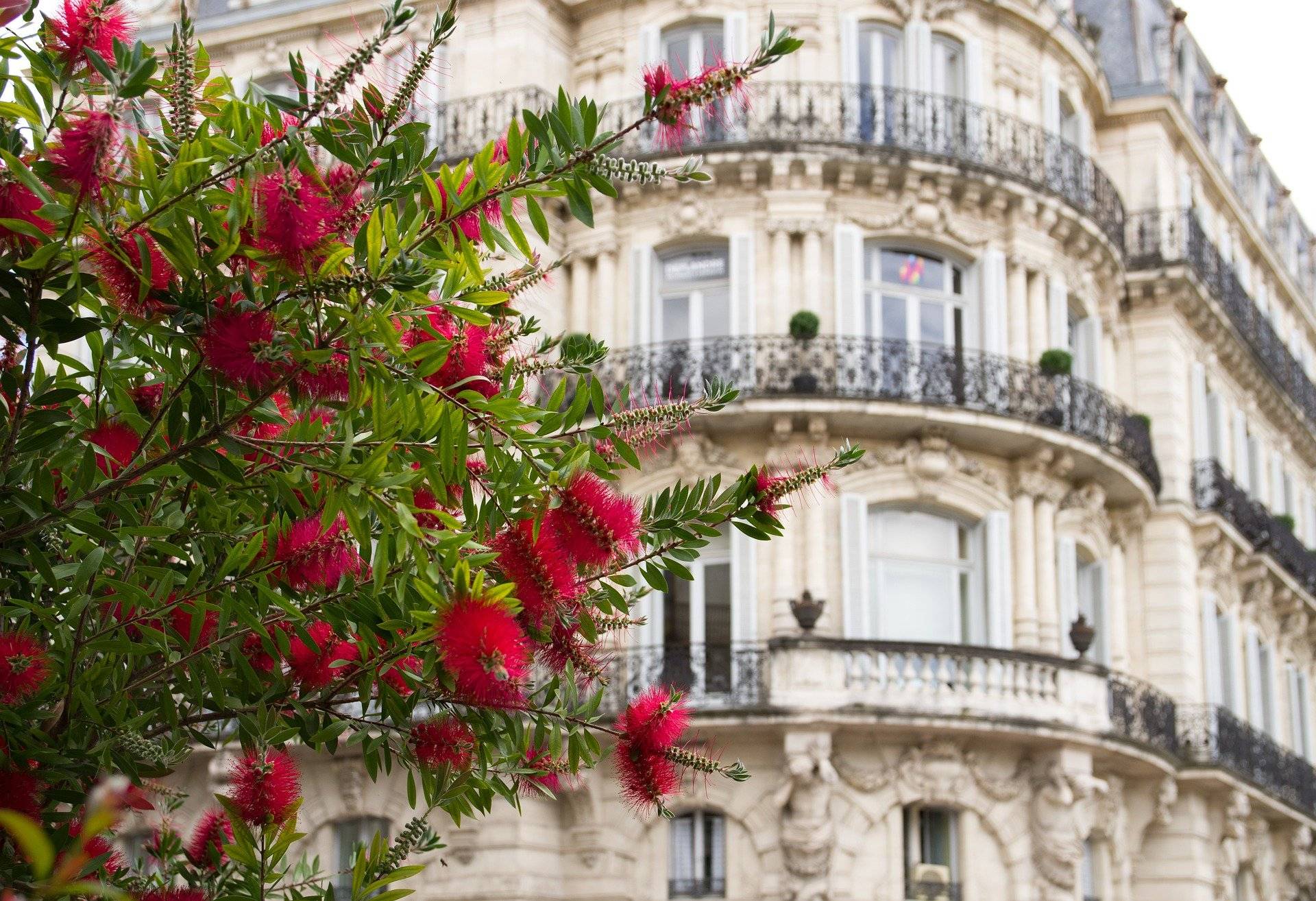 montpellier-ge6e1af577_1920
montpellier-g00ed946a4_1920
montpellier-gab47fd374_1920
montpellier-ge9f4135ef_1920

french lessons montpellier
Welcome to our website!
You are now in one of the most beautiful cities in the South of France. You're seduced by this beautiful language and now you want to learn it, right? French in Montpellier is there for you, providing you with the best programs. It doesn't matter your age or level, we have a qualified team that will adjust all the contents for you.
In French in Montpellier you will feel at home. Our teachers will assure you a friendly yet professional atmosphere that allows you to feel confident when speaking outside our walls. Indeed, our teachers put to your service very reliable methodologies that focus on your oral skills.
French in Montpellier is ready to start with you. Are you?
French in Montpellier is an innovative school that offers
Why French in Montpellier?
Whether you want to learn for personal or professional purposes, French in Montpellier will have as a main goal to enrich your vocabulary and oral proficiency.
The protagonist of your learning process is yourself! However, you won't be alone. You will have by your side qualified and kind teachers who will encourage you and keep you focused.
It is thanks to our lessons and workshops that you will master French along with francophone culture. This will be possible through the interactions taking place in and outside the classroom. In fact, taking into account the Common European Framework of Reference for Languages, we always target, through our program, the practice of linguistic knowledge.
As mentioned previously, the first step for providing you with a quality program, is to take an oral and written test. This one will allow us to prepare a personalized program for you and your specific needs.
Residencies
One of the most important things to organize your stay in Montpellier and therefore having an optimal experience, is to find a place to stay in Montpellier. Our recommendation is for you to find a residency.
Fortunately for you, French in Montpellier offers you the possibility to find a place within a large range of different options, based on age and budget. On your demand, we can manage to offer you something that adapts to your preferences and needs. On top of that, your French School will accompany you in your administrative procedures all along your stay in Montpellier.
Are you looking for linguistic and cultural immersion?
Choose internships!
French in Montpellier carries out training programs on different subjects and in various enterprises of the region. That is why we can offer you to do your internship in full immersion. In this way, you can either put a plus on your CV or speak French in a specific field.
Your French School in Montpellier will also help you get a qualification by supporting you through alternance research.
You just got here? No worries, from the beginning we will give you a folder containing all the important information you need: your schedule for example, and some details about the city. You will also get to meet your instructor and acknowledge the planning of all the cultural activities you can participate in during your whole stay.
The UE is one of our associates, that's why we also organize projects connecting languages and general language.
Other key points
Glotte Home is one of our associates. It is a company that allows expatriate families to take lessons at home.
Thanks to Glotte-Trotters we can offer the French public to take lessons in English and French the whole year.
And last but not least, Trotters Training allows foreign students who take a sabbatical year, to be trained. The field of training is early childhood and they get a National Certification by the end of it.
french lessons montpellier
french lessons montpellier
french lessons montpellier