Watch and talk
Our team organizes strolls in the city to help you discover the most beautiful and insolit places in Montpellier. This city has many marvelous statues and monuments, but also a lot of beautiful green spaces.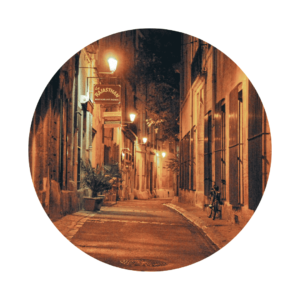 We can fund your training, thanks to our associate ERASMUS+.
How?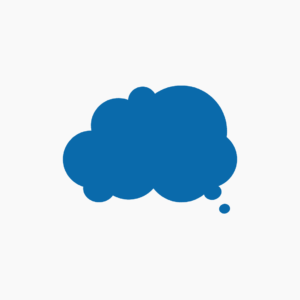 For those of you who teach French abroad, we can design a training course allowing you to improve your pedagogical and didactic skills. At the same time, you will discover the most recent methodologies used for learning. Our team is capable of adapting itself to your teaching experience and your personal context in Montpellier. With our guidance and your knowledge, you'll have access to the pedagogical updates.
If you're looking forward to teaching a school subject in a foreign language, we advise you to follow our program: CLIL CONTENT & LANGUAGE INTEGRATED LEARNING.
Our school can offer you an EMILE program training. This program allows you to learn a subject through a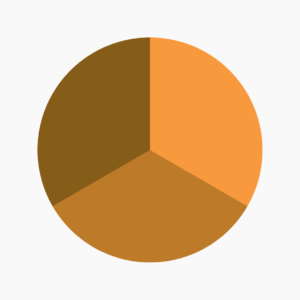 foreign language and, in this way, to save time organizing your courses. During this training, you'll find the diversity in its learning modalities. On the one hand, the workshops can be individual or in groups. On the other hand, we offer you "informal" workshops designed for having cultural activities and possible meetings with teachers from the UE zone.
Reboost your speaking skills with French in Montpellier
Are you looking for an improvement in your current French proficiency? We have the courses made specially for you. How is that possible? Well, we will help you:
Improve your communication by focusing on pronunciation and accent.
Better understand and use the structures of the language, by using the active grammar approach.
Feel more confident when talking, thanks to the personalized courses.
Improve oral and written comprehension, thanks to our avant-garde approaches.
This program was created for foreign languages teachers, with the purpose of giving you the tools to teach through effective methodologies. The approaches we use for teaching grammar will make you feel empowered with the language you're teaching. It is through this program that you'll be using linguistic techniques adapted to each learner and their needs. And thanks to this, your courses will be more stimulating and effective. Next we want to share with you some of the ways in which you can use the EMILE methodology.
Technology in our
classrooms
French on Montpellier can help you integrate technology to your future classrooms.
Our team can also share some techniques with you for teaching ESL (English a Second Language). Through listening workshops, we will show you how to use technology in your courses.
How does it work ?
There are two possibilities for all students: the first one is to do your studies abroad for 3 to 12 months and the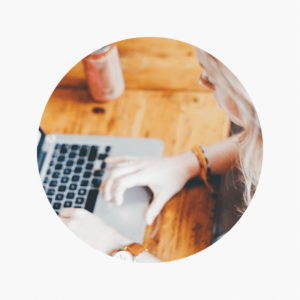 second one is to do an internship for 2 to 12 months. 
Indeed, once you obtain your diploma you have the possibility of doing an internship from 2 to 12 months in some countries. However, you must know that all the internship placements must be chosen all along the scholar year with the guidance of the study abroad office of your University. 
If you belong to the professional staff, we offer you an observation or teaching internship or even a training course. These choices may last from 2 days to 2 months.
Are you an apprentice ?
For all those who have finished their secondary studies, ERASMUS+ offers an internship scholarship. It takes effect on the year that follows Senior Year and it can last from 2 weeks to 12 months.
Are you looking for a job ?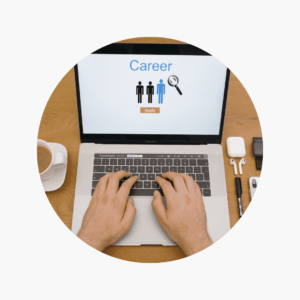 If you're no longer studying, it is not a problem. ERASMUS+ has also interesting offers for you if you want to do some training abroad.
French in Montpellier will provide you with:
A diagnostic test during your registration.
Courses tailored to your specific needs and schedules.
Vocabulary adapted to your profile and professional field.
Support throughout the whole program.
A customer satisfaction survey
In order to obtain your certificate Bright-FLE, we will implement a linguistic evaluation. 
Our Professional Training Programs
Your French School in Montpellier offers you French for Business programs
Our Professional Training Programs
Your French School in Montpellier offers you training programs in French for Business. French in Montpellier puts to your service Professional French courses whether you need them for OPCA, French enterprises or Pôle emploi (government agency that helps people find jobs).
A lot of foreigners working in French companies may find difficulties when it comes to communicating effectively. It is a priority to speak the language once you're in France, since this will help you in your personal and professional life. With French in Montpellier, all the collaborators will have a chance to communicate in French and in an effective way.

Your boss has the obligation to contribute to these training sessions. In fact, the entity that manages these programs is the OPCO (French organization helping professional development) and the collected money is used for employee development.

Do not feel obliged to be in any of these programs if you're not ready, but if you are, don't hesitate to ask your boss for a training plan.
French lessons are a part of the many possibilities and you don't have the need to inform your boss. However, you need to know there are two conditions for participating in these programs. First, the lessons need to take place in non-working hours and second, your stay in France must not be less than one year. You're not an employee? Freelancers, merchants, craftspersons or bosses, you're also welcome on board!
Your French School in Montpellier offers you French for Business programs
Do you have specific requirements?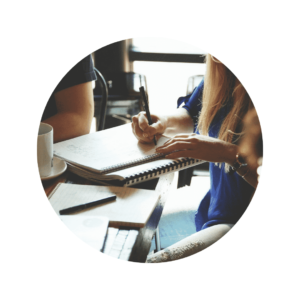 A naturalization interview to prepare ?
Your French School in Montpellier will give you the chance to learn more about French culture, history and values. In addition to that, you'll be offered the possibility of preparing for a future interview with the prefecture representatives.
Note : If French nationality is your goal, the B1 level you must strive for.

Our team is always available if you need help with your appointments and interviews. We are well aware of the difficulties people can find in daily life when not knowing a language. Grocery shopping, for example. That's why our team is there to help you integrate and feel more comfortable with this
new culture.