Specialized coordinators are in charge of leisure activities, and they assure you company all along the program.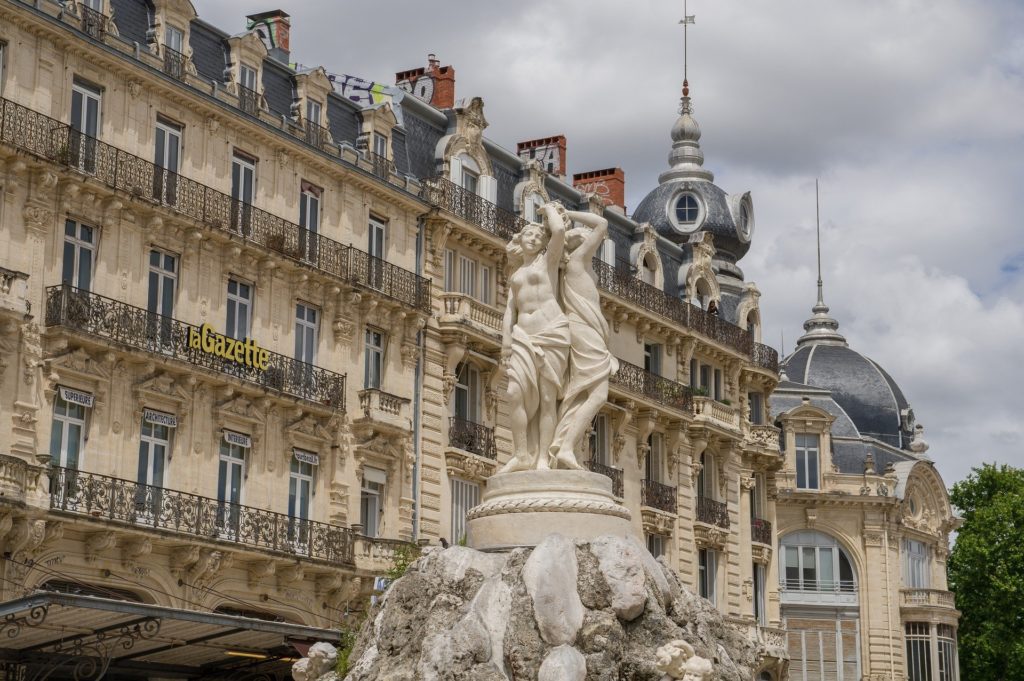 French in Montpellier offers you full immersion activities
Our team gives you the chance to have an in-depth
French culture experience, thanks to a great variety of
activities. These can be free or charged and they take
place three times a week.
French in Montpellier proposes amazing excursions
once a month during the day, mostly on Saturdays.
During these activities you'll discover Montpellier and
its surrounding area: Le Pic Saint-Loup, Sète, La Grande Motte, La Camargue…
Workshops for everybody in French in Montpellier
French culinary workshops :
Our team offers you some gastronomic workshops for
all levels twice a week. People in charge of the
workshops will show you the common but essential
techniques to succeed at the greatest French recipes.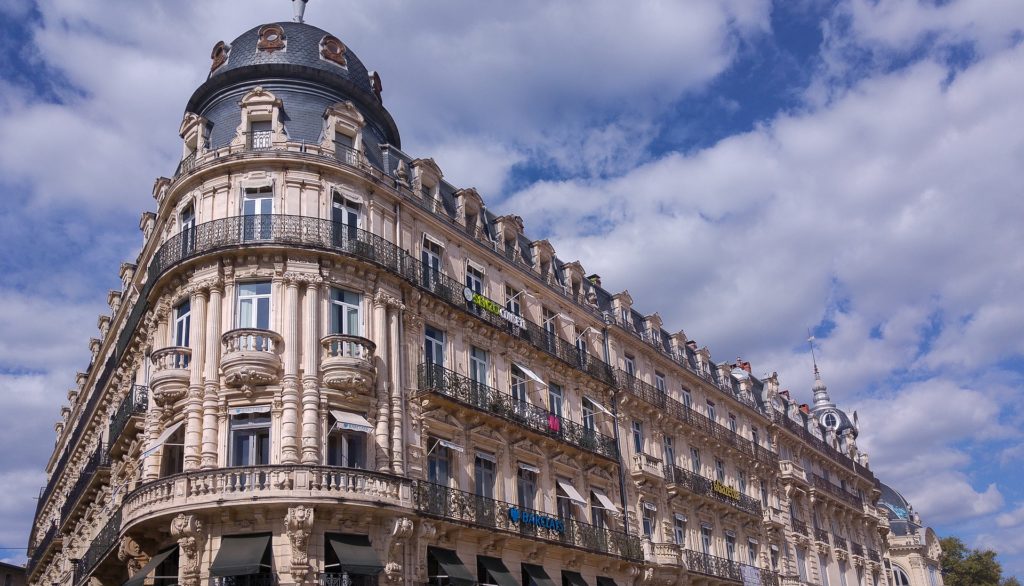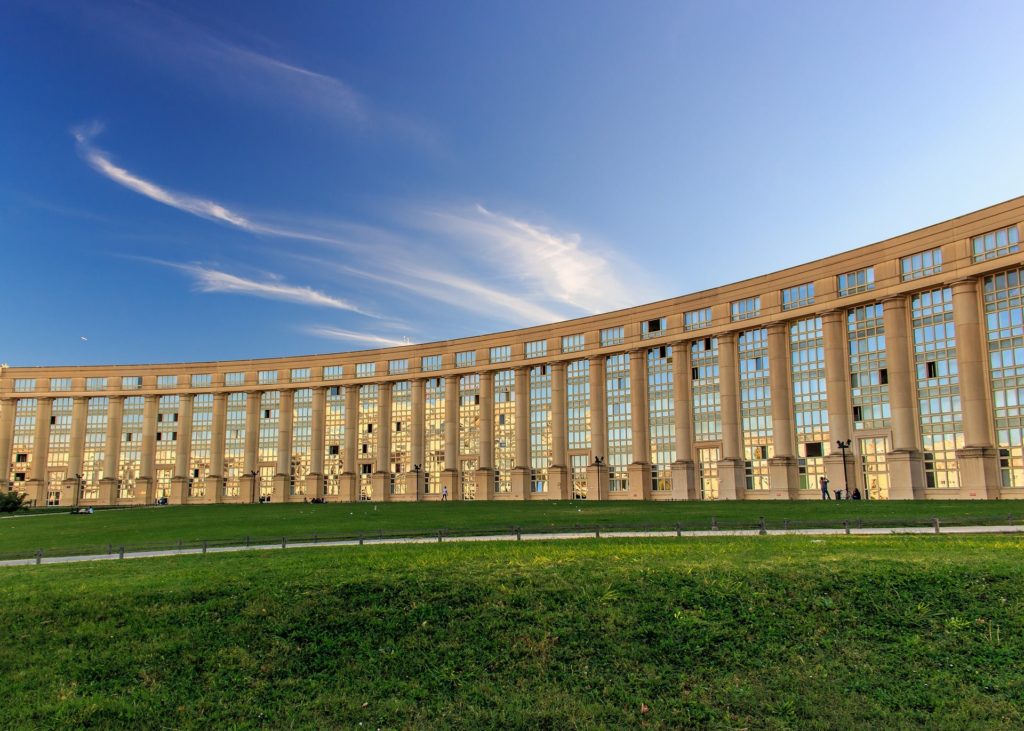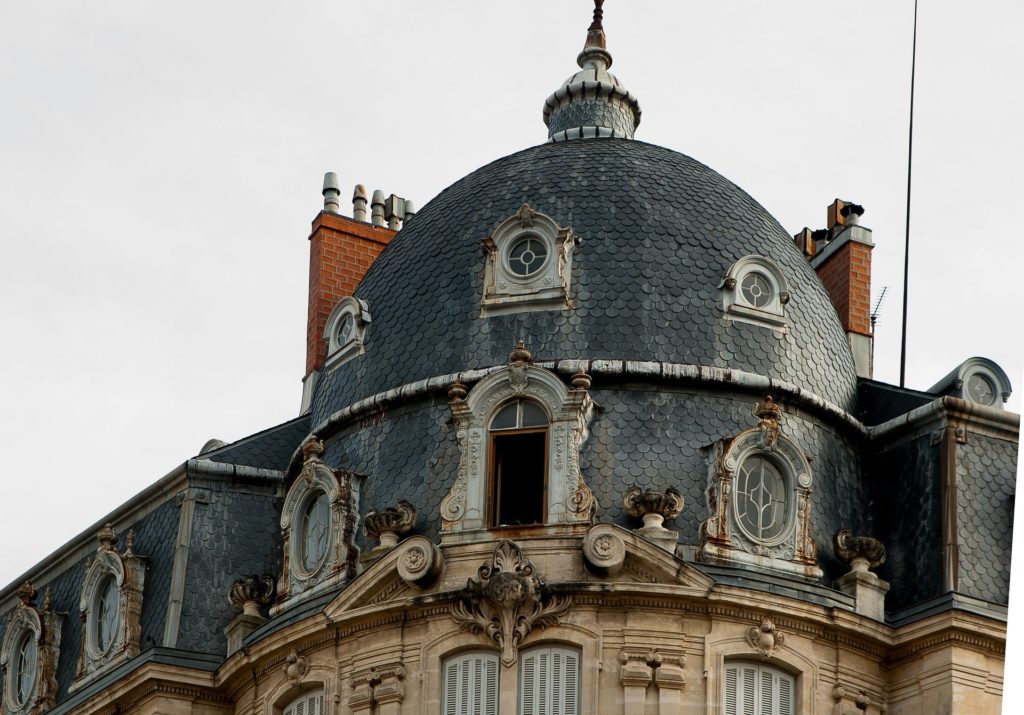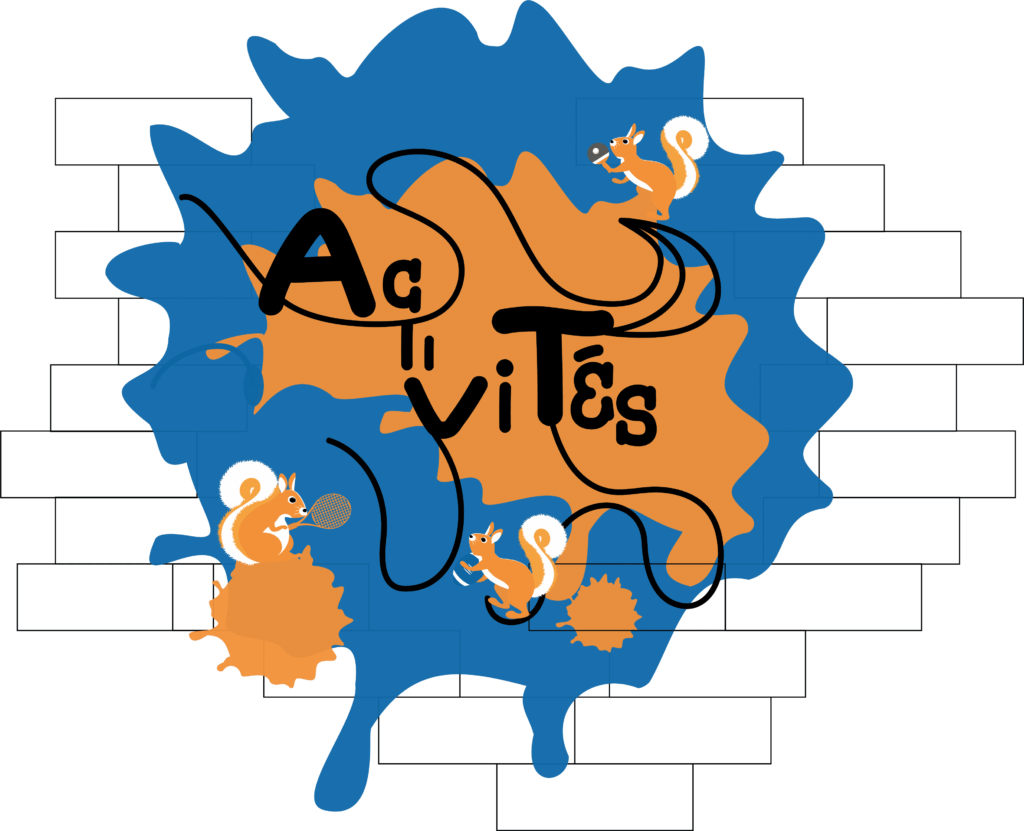 Multiple activities with the French in Montpellier team
Great card contests !
You can find several card games in France. With French in Montpellier you will become a champion and discover French culture at the same time. By far, the most played card game is "La Belote", a very important game, indeed, in French culture. With your French School, participate in our workshops and impress your friends!
City excursions!
Montpellier will be your gamefield! Visit the city, do puzzle races and go treasure hunting! French in Montpellier has different missions prepared to assure you having a good time.
Learn through singing!
In bars or in our sites, sing like the star you are! Music will actually help you learn more vocabulary, not to mention the cultural references and your pronunciation improvement. Come and train your ear with us!
Our French School in
Montpellier organizes
stays for school groups too
Our team offers short or long stays, whether for school or college groups, so that they can discover French culture. In fact, it is our teachers who will propose extra-curricular activities, so as to give continuity to the learning process of the classroom through practice.
There is also a list of accommodation places at your disposal. On top of that, our plans are completely customizable! We take into account your requirements and offer you the possibility of having a marvelous stay, by the end of which you'll get a certificate.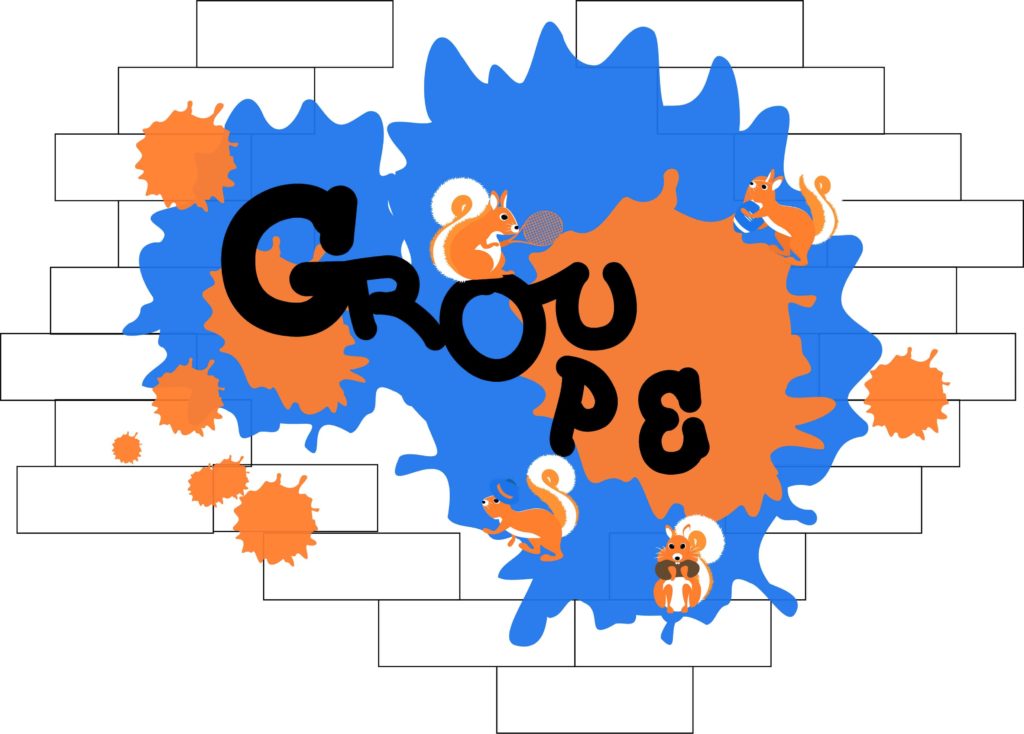 french school montpellier
french school montpellier