Would you like to overcome your difficulties in French? French in Montpellier provides you with a variety of courses to help you improve. Are you ready?
Beginner Program
In this program, you will be in full immersion for two weeks, learning the essentials of the language. The lessons and activities take place, most of the time, in couples or in small groups.
Have we convinced you to learn French effectively and in no time? Come and join us!
With your French school in Montpellier, you'll be speaking French from day one.
French in Montpellier has designed a beginner program in full immersion that will give you the tools to build solid foundations in French.
When
From 9.30 to 12.30
Monday through Friday
Schedule
Who
Price
Extensive Program
This is a program designed for learning grammar and vocabulary directly related to the level. Besides, you'll get to discover the culture of the country. In the end, you'll be able to put into practice everything you learnt during the lessons.
Thanks to this program, you'll feel at ease when communicating with others outside the classroom.
The aim of this program is to help you progress fast! How? You'll see that our lessons are all about current events, culture, daily life and topics that will make you want to share your point of view and experiences. This guarantees an improvement of your listening and speaking skills.
When
From 9.30 to 12.30
Monday through Friday
Schedule
Who
Price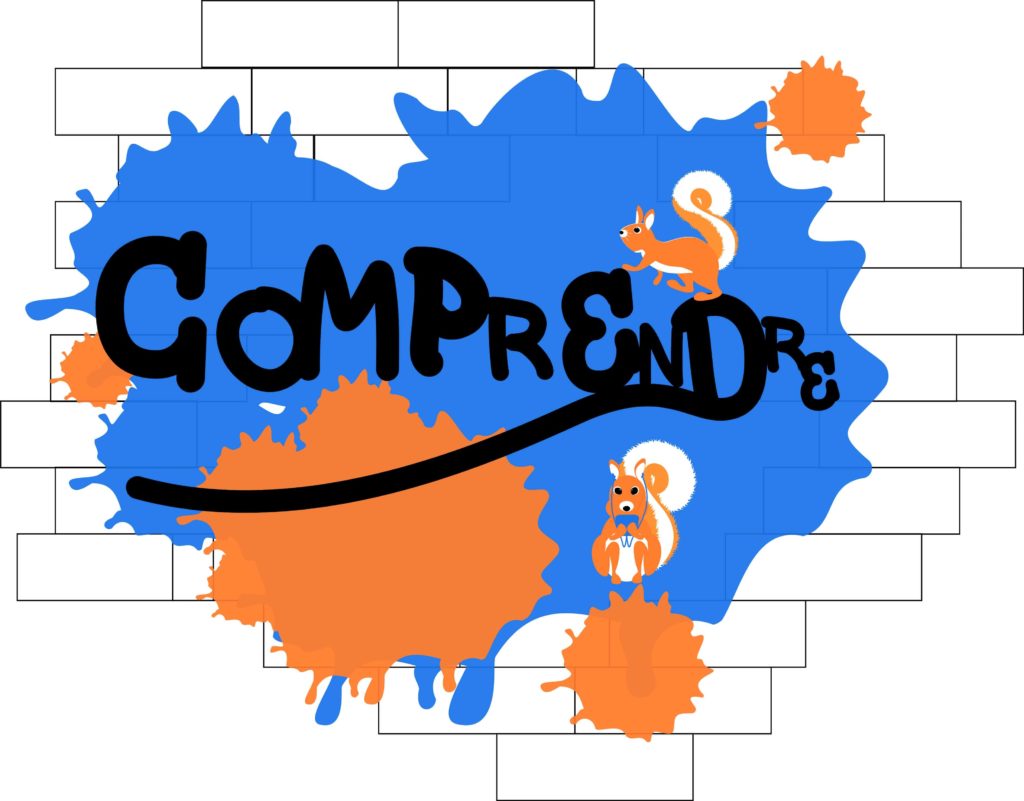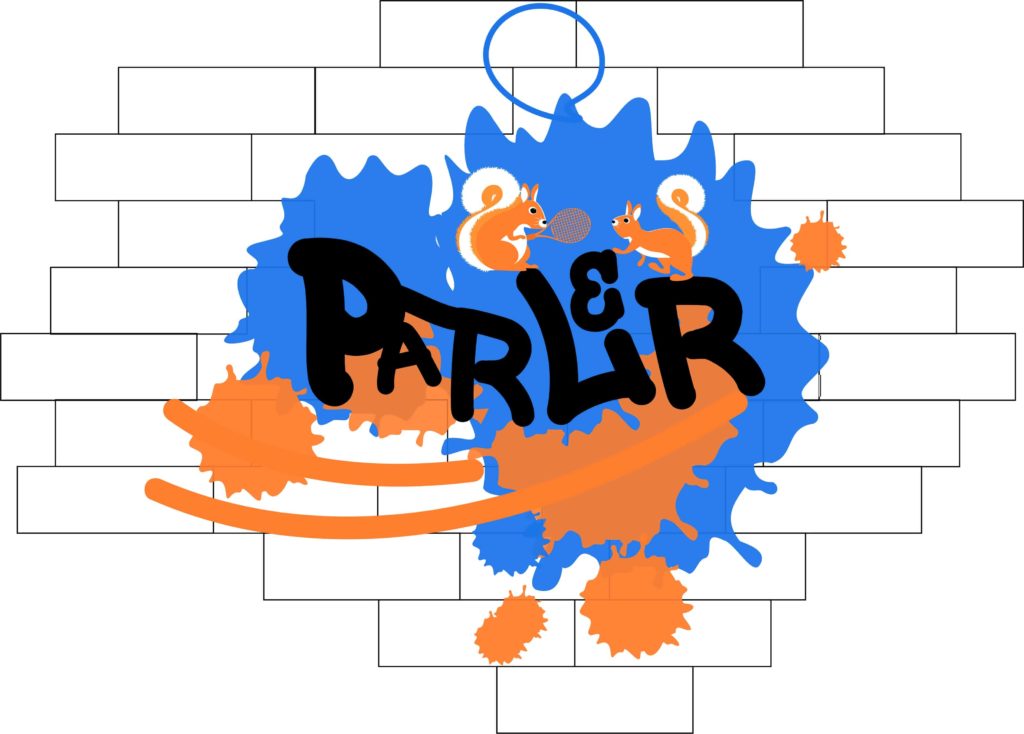 Tutoring Program
How does it work?
1. A program containing all the lessons you want:
Everyday, except on Sundays, from a.m. to 9 p.m. All the lessons are scheduled according to your availability and the duration of each lesson will be of at least 90 minutes.
A program that allows you to have your lessons where you want:
Your French school in Montpellier offers you to have lessons at home, in our facilities or at your workplace. One of our options too is to get you to learn French in real life situations when going out on excursions with our teachers.
When
From 9.30 to 12.30
And from 13.30 to 15.00
Monday through Friday
Schedule
Who
Price
Combined Program
Separated in two sessions, this Combined Program will allow you to participate in group French lessons in the mornings and be on excursion in the afternoons. Thanks to this kind of organization you have the possibility of organizing your personal agenda.
Having lessons in small groups will give you the opportunity to develop your oral proficiency, whilst the private lesson will allow you to focus on your particular needs. When walking around Montpellier, you'll learn a lot more about French architecture. Moreover, these excursions will provide you the tools to practice on your own in daily life situations, such as going to the bakery to buy some fresh croissants!
When
Anytime ( even on Saturday )
Schedule
Who
Price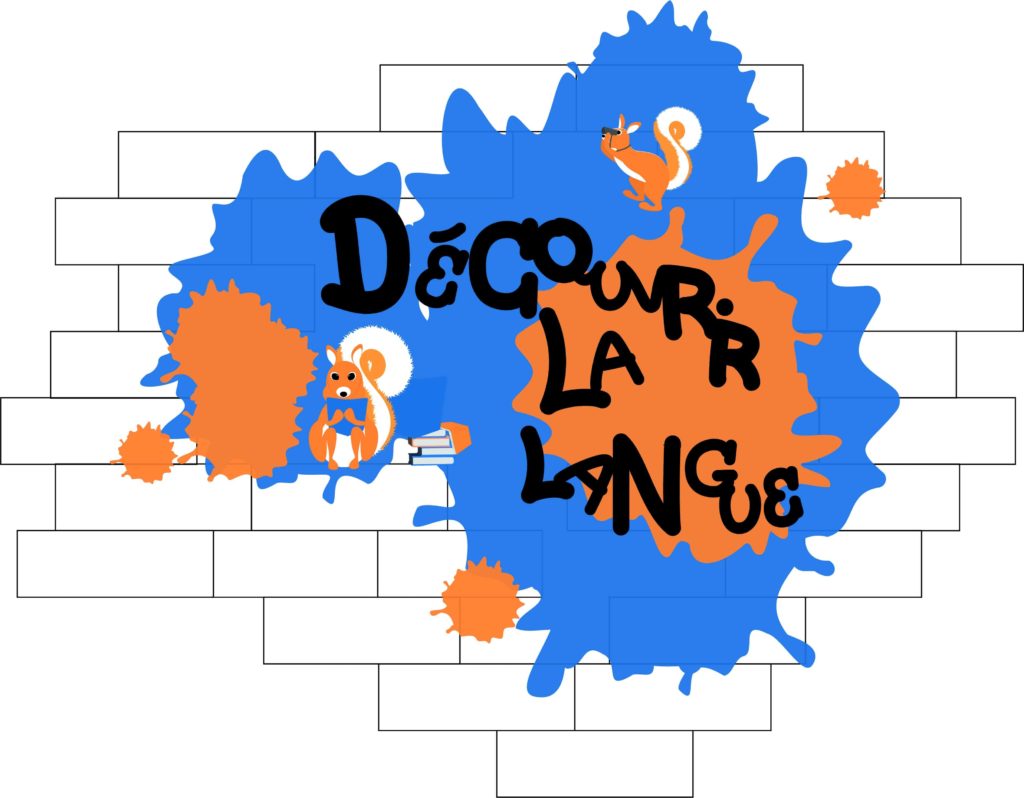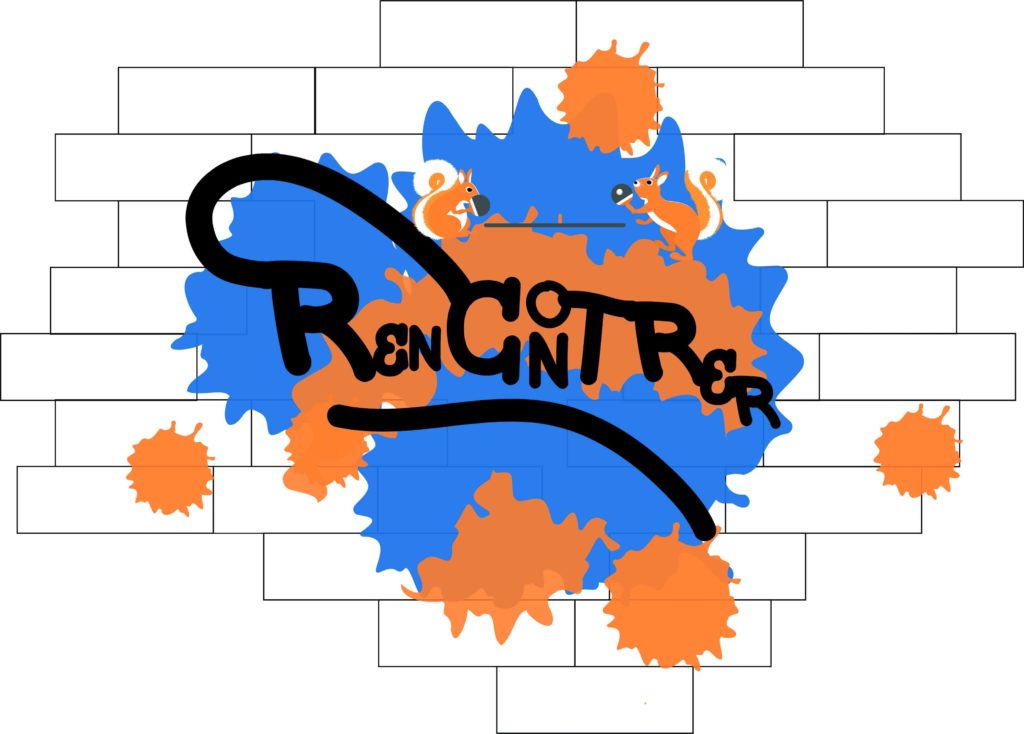 Hybrid Program
What is it and why is it different from the Combined
Program?
The Hybrid program is the perfect mix of private lessons and autonomous learning. If you like to monitor your learning process, this is the program for you.
Stage 1: The Small Online Course is an important stage in your learning process, that you'll be able to organize thanks to our ludic platform. The last one is available 24/7 and contains videos, audios, quiz and so much more.
Stage 2: private lessons with one of our teachers will take place. Your teacher will guide you through the learning process, taking into account your goals and needs.
With this program, you won't feel alone, even if one of the stages involves being autodidactic. There will be debrief sessions in which we could talk about your objectives and expectations.
When
SPOC lessons whenever you want
Private lessons in the afternoon or evening
Schedule
Who
Price
Tailor-Made Program
The French in Montpellier team designed this program carefully for all the Au-pairs in host families. This modality will allow you to take courses whether in the evenings or during the day, depending on your availability. We adapt to your needs!
When
From 9.30 to 12.30
Monday through Friday
Every evening from 18h30 to 20h30
Schedule
Who
Price
Intensive program
Our goal in this program is to get you to learn the essentials of French as effectively as possible, through conversation or writing workshops. We propose to you a 21h per week package with practical and precise courses that are taken whether individually or in group.
When
From 9. 30 to 12.30
And 1 or 10 Private lessons in the afternoon or evening
Monday through Friday
Schedule
Who
Price
french courses montpellier
french courses montpellier
french courses montpellier
french courses montpellier